This post may contain affiliate links. Read the full disclosure here
It's summer and that means it is time to hit the beach! We have the amazing luxury of living about an hour away from a ton of great beaches (#FloridaLife!) and we plan to fully enjoy it over the next few months.
Here are my top 7 beach bag essentials that make our trips as stress-less as beach trips with 3 kids can be..
Beach towel
One of the very basic things that you MUST have when heading to the beach is a towel. Where else are you going to lay out to worship the sun gods? I prefer a softer towel because after being beaten by the sun, water, and sand the last thing you want to do to your skin is to wipe it off with a rough towel.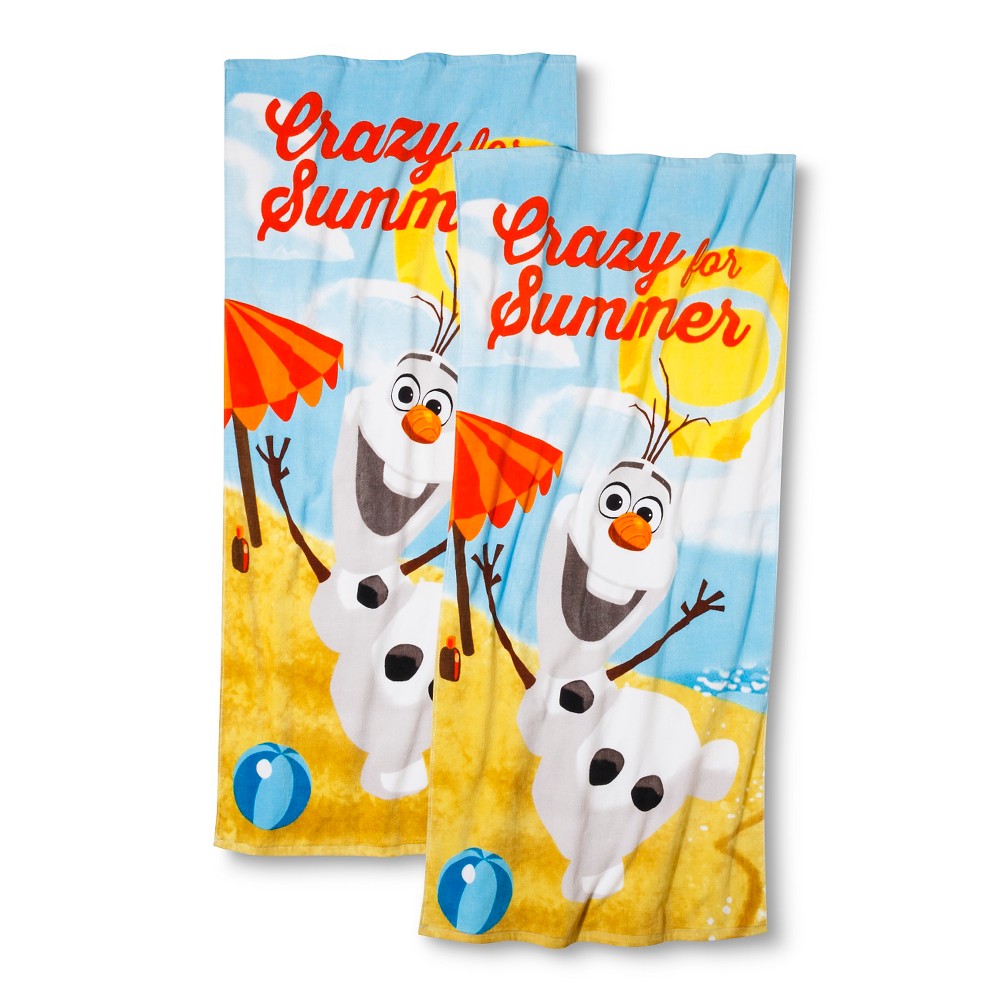 Cooler
I love soft insulated totes and coolers because they are lighter and easier to transport back and forth to the beach. The straps on this one make it so easy to throw over your shoulder while making the trek between the car and fun in the sun.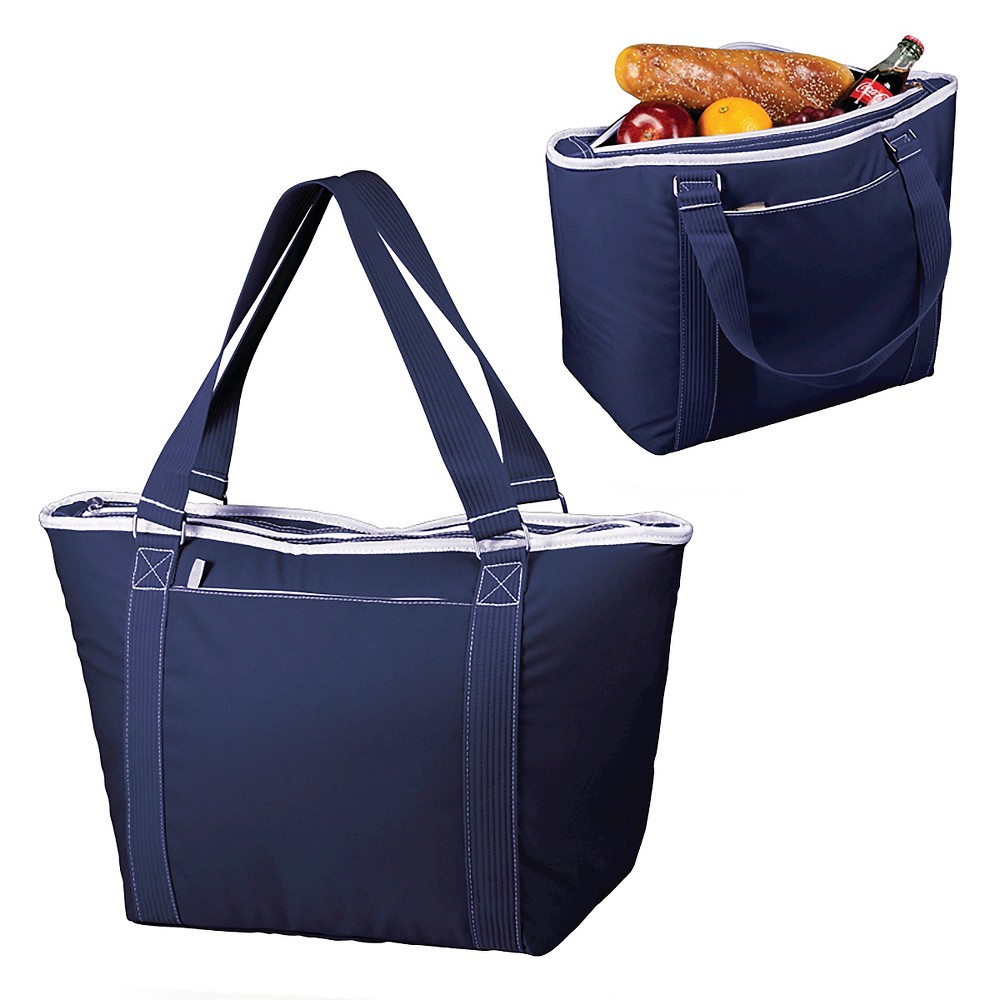 Baby Powder
This is a little mom hack that I leaned a few years ago. A sprinkle of baby powder will make sand wipe right off of your skin. I like to sprinkle the kids with it and give them a quick wipe with a dry towel before shoving them in the car to head home.
Sunscreen (50+SPF)
I am in LOVE with this sunscreen!! Last year when we moved to Florida it was the first kind I bought and (as long as we remembered to reapply) none of us got burnt after many trips to the pool and the beach. One of my favorite features if that it already contains aloe to help soothe your skin.
Waterbottle
We always make sure to fill and freeze our waterbottles (when we know in advance of our trips), but when we don't a quality insulated waterbottle is perfect. They also act as ice packs in our cooler which keeps us from having to take up more space with ice.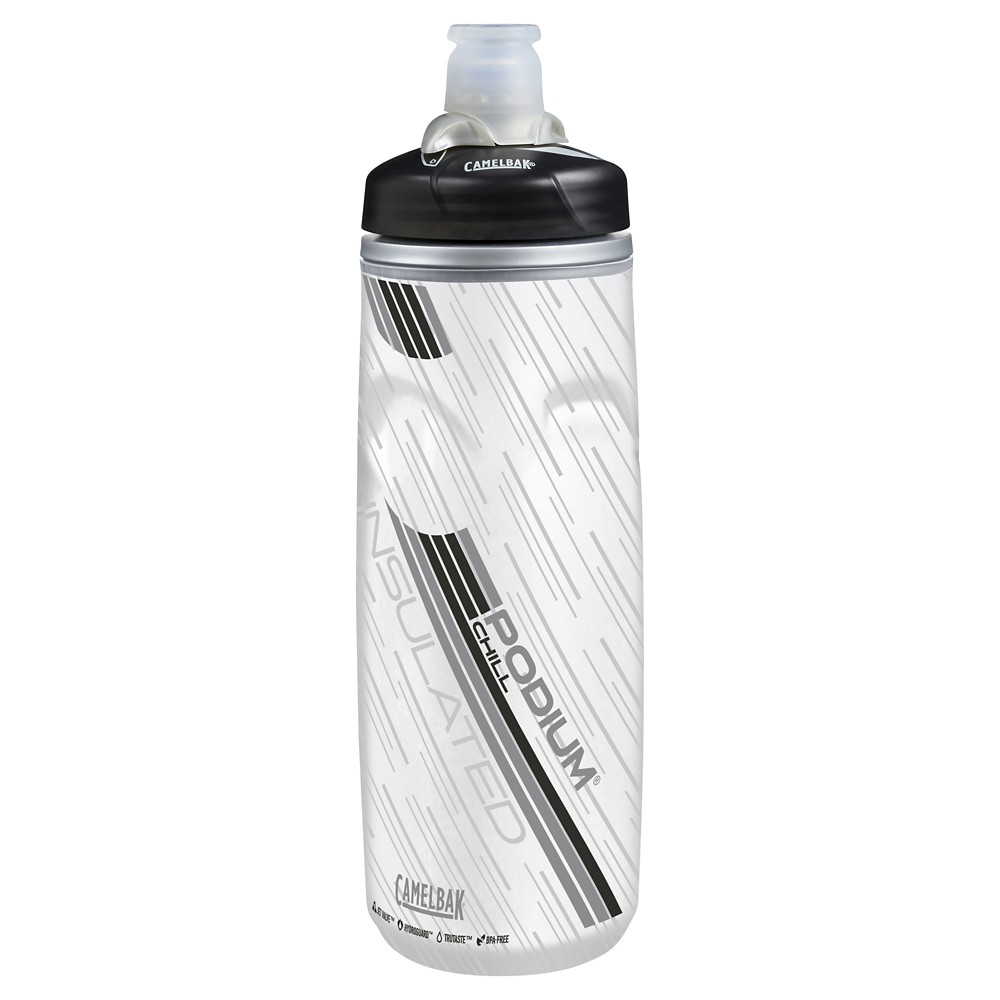 Snacks
Running around on the beach and building sand castles can work up an appetite. We always make sure to pack some quick and easy snacks that I usually pre-portion (and label) into baggies so that everyone just grabs for their name and when their food is gone it's gone.
Beach Toys
I don't care how old you are, if you don't bring a bucket and shovel to the beach there is something wrong with you! When I was little my dad taught me how to make drippy castles and now I make them every time I go to the beach. There is just something so relaxing about playing in the sand.

What's In YOUR Beach Bag?
These are just my essentials, did I miss anything? What do you HAVE to have every time you hit the sand? Are you a book worm or a sun worshiper? Do you prefer the surf or the sand?
#JuneSpotlight
But wait…there's more!
Now that summer is upon us it is time for our June Instagram Challenge! This month I am so excited to be joined by co-host Morgan from Morgan Manages Mommyhood (@morganmanages). We will be featuring our favorite posts each week, so make sure and tag us in your pictures. (There might be some other surprises too!) I hope that you will join us for 30 days of summer fun because we have had a ton of fun with the May Challenge.
Did you like this post? Make sure and share it with a friend!